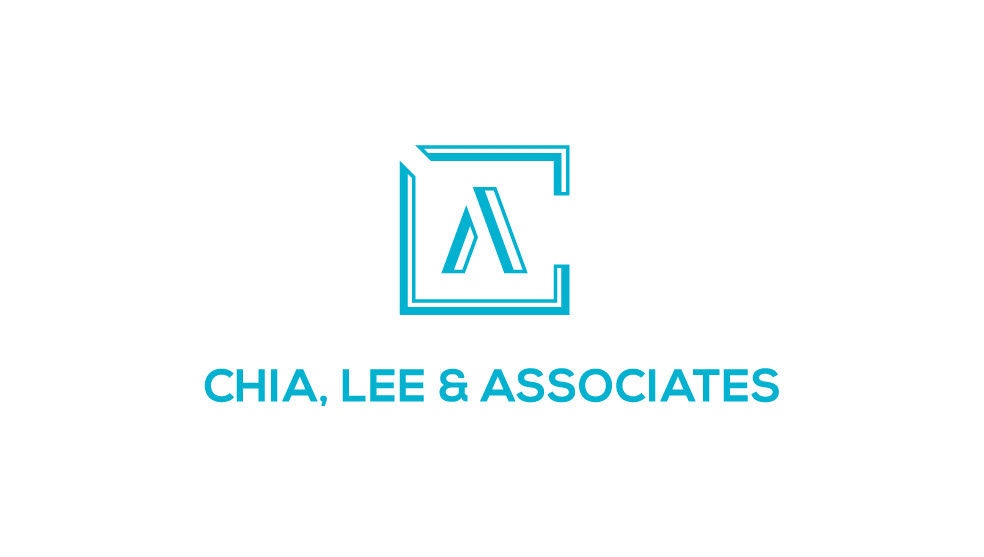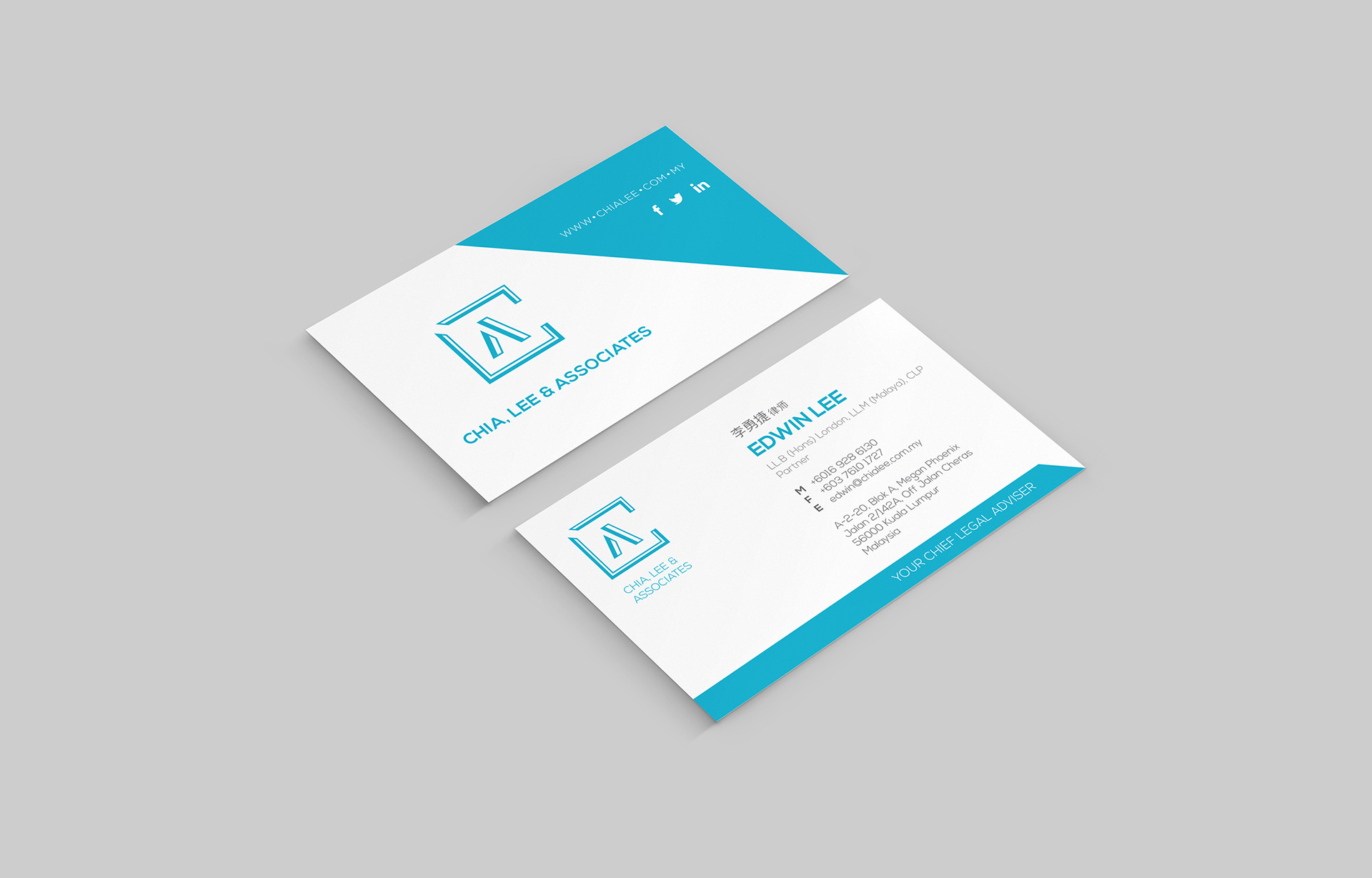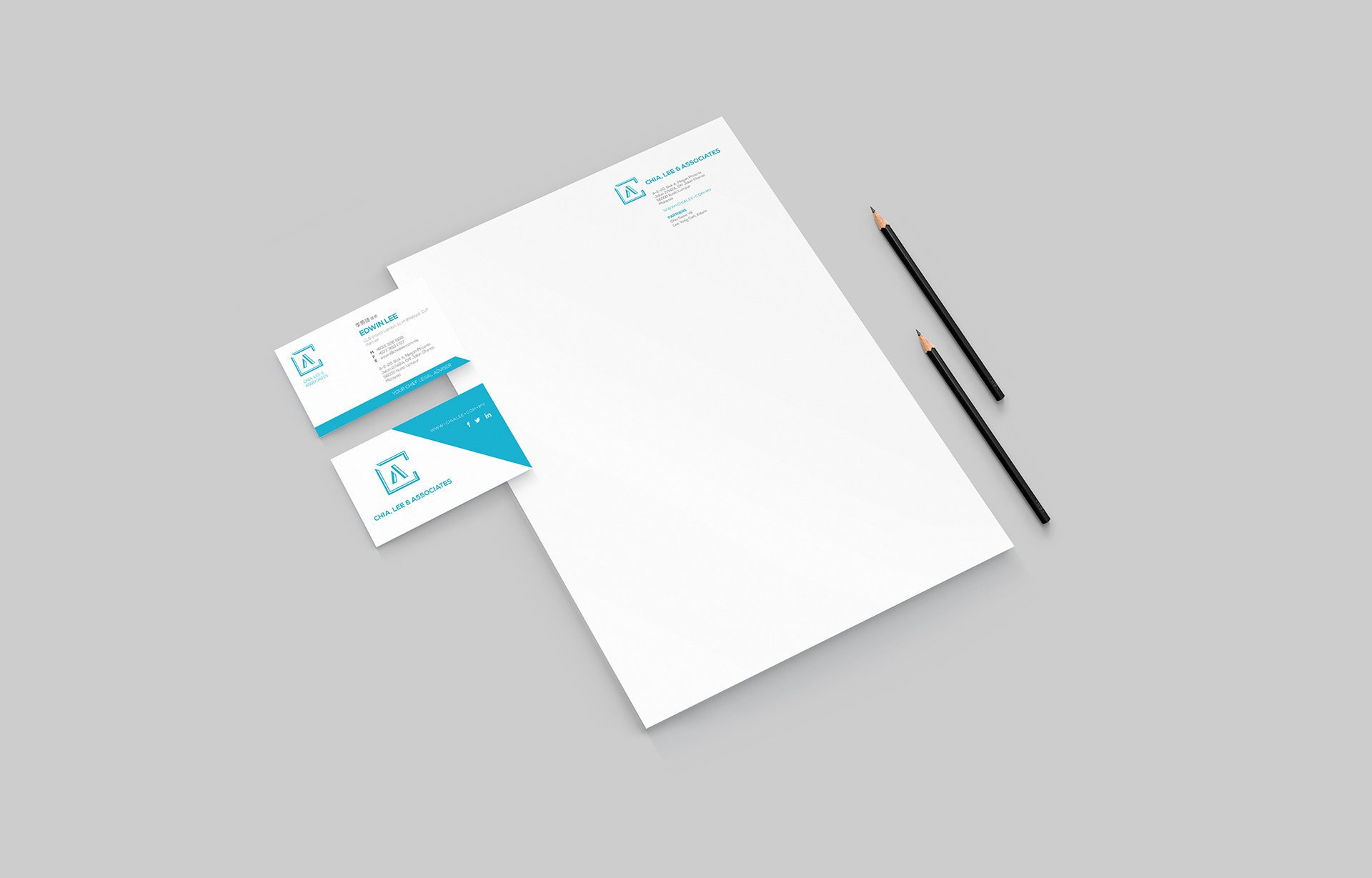 Reliability, ease and professionalism is what most clients are looking for a well-communicated and trusted lawyer.
I take two letters "C" and "L" from Chia and Lee, and form into a shape of picture frame with open ends. It depicts openness and transparency. A smooth flowing movement within this logo keeps process as simple and easy as possible.
Inside the picture frame is a letter "A" from Associates, with 3D effects including shadows and highlights. It gives quality and strength.