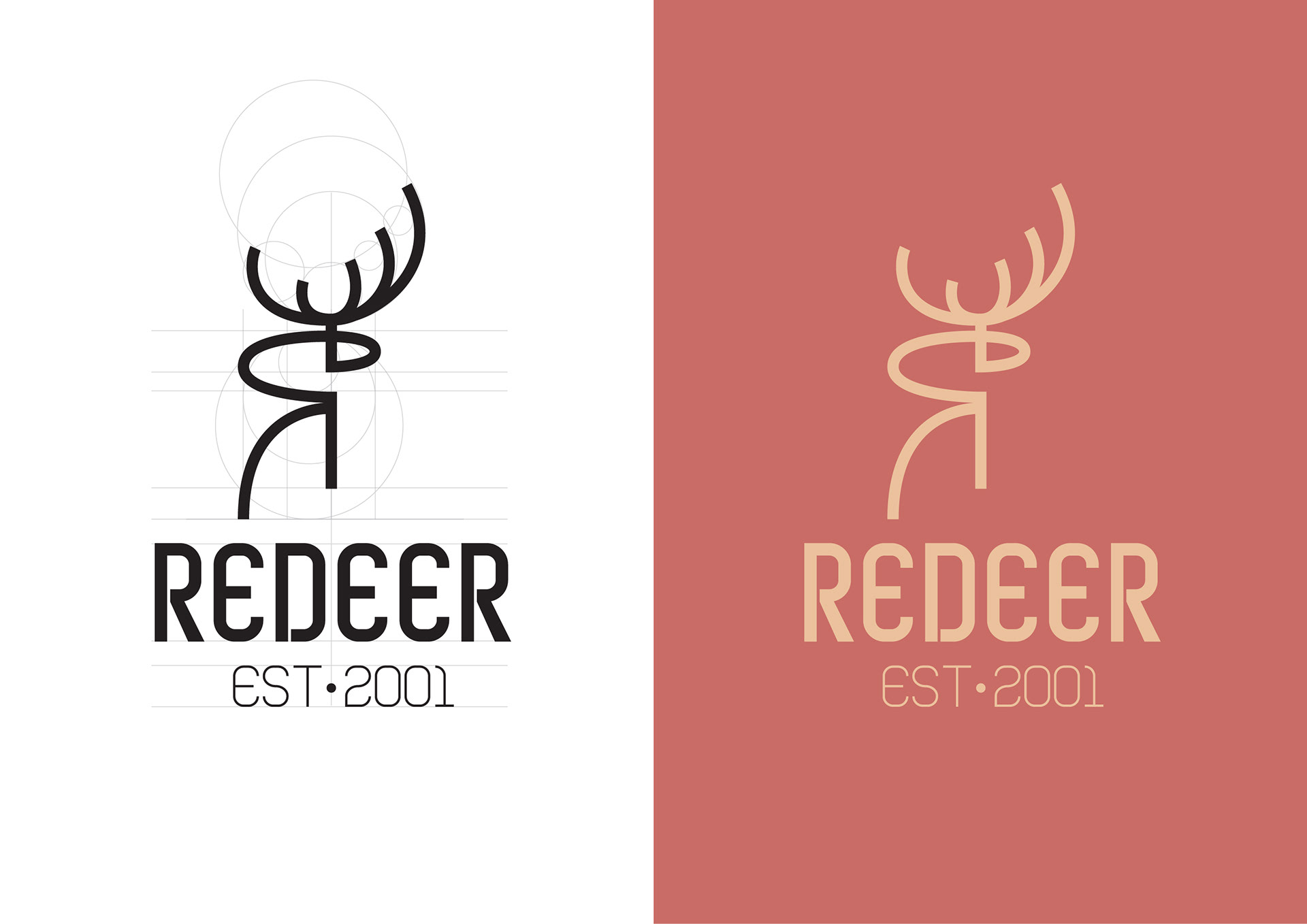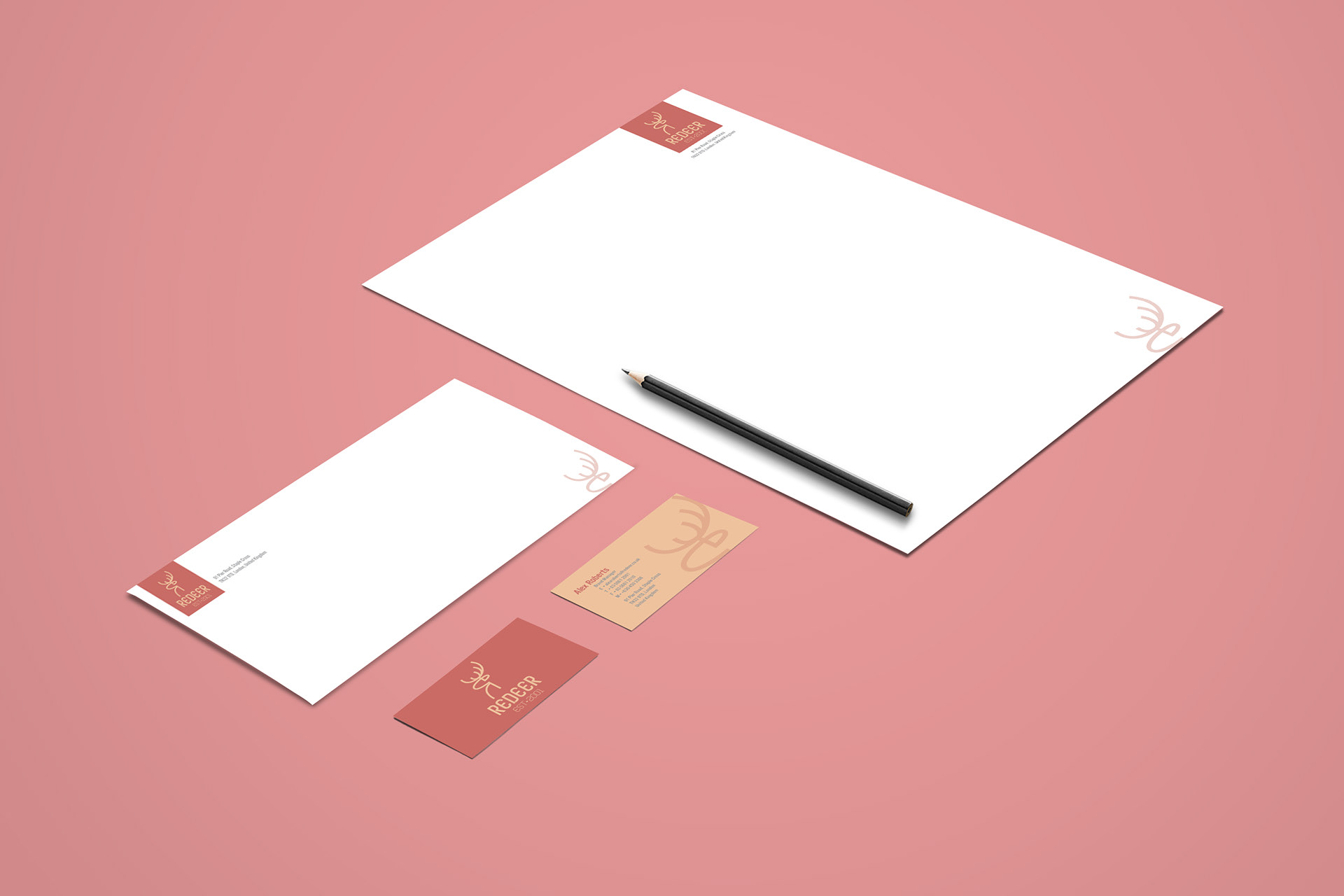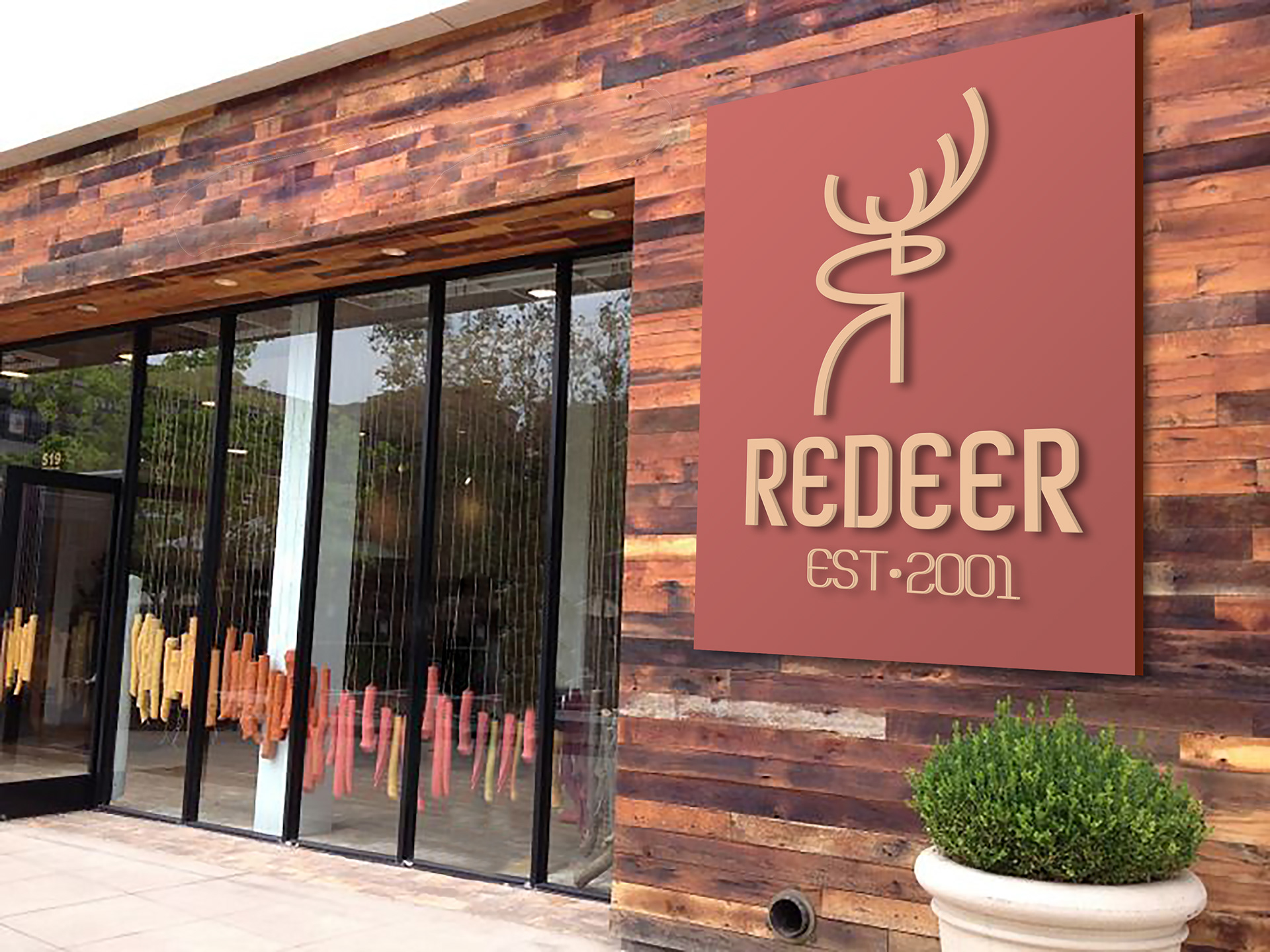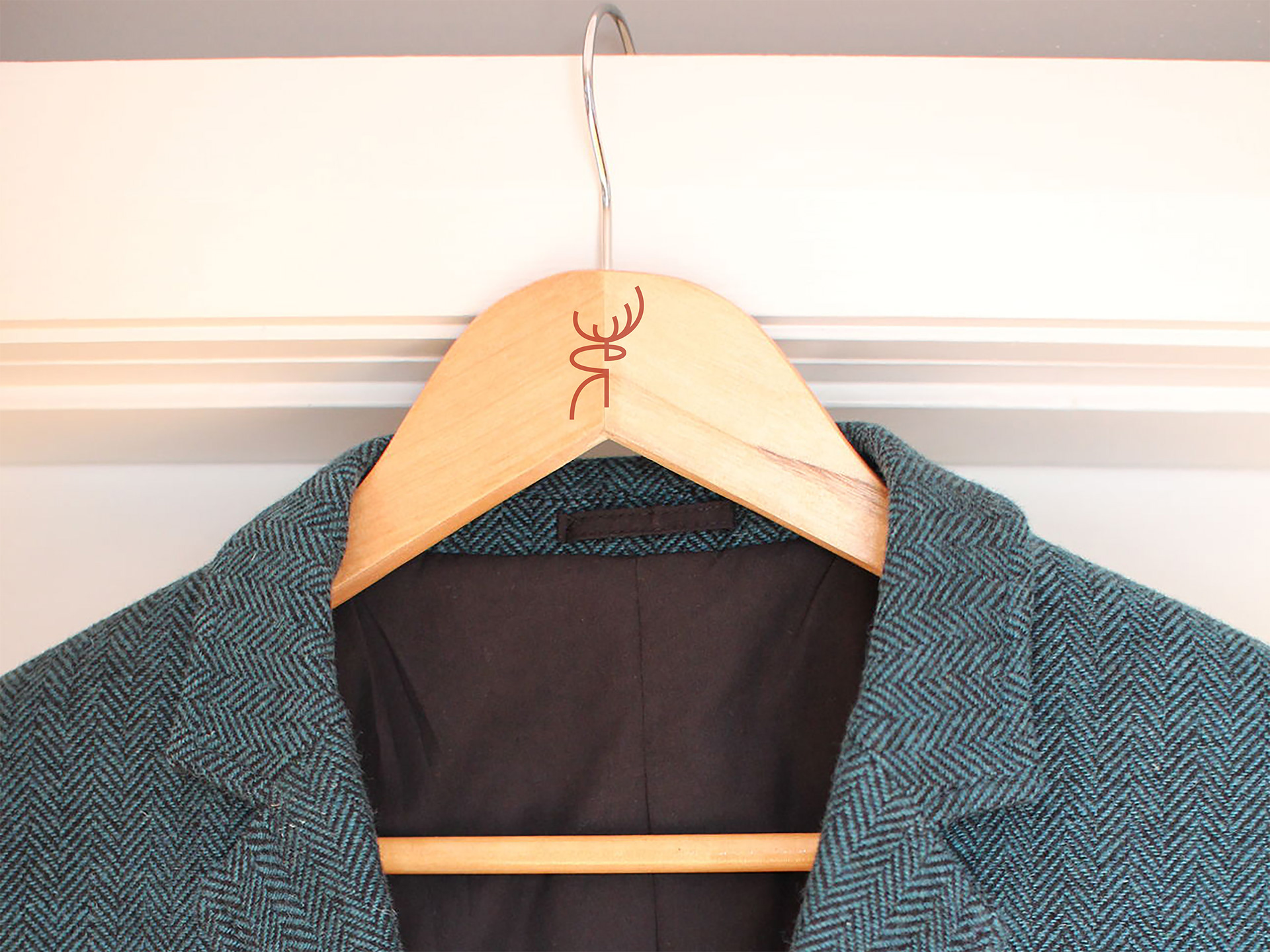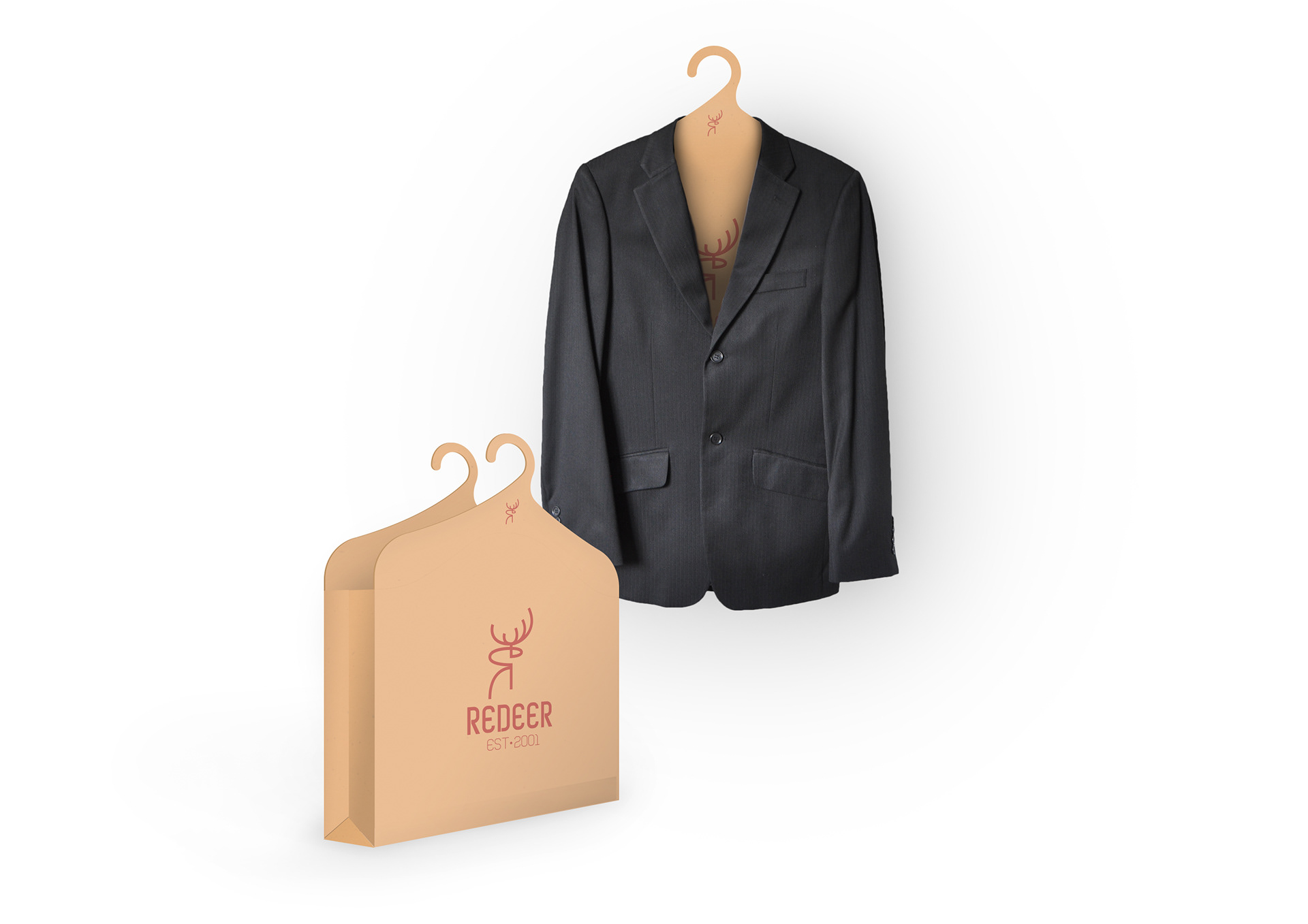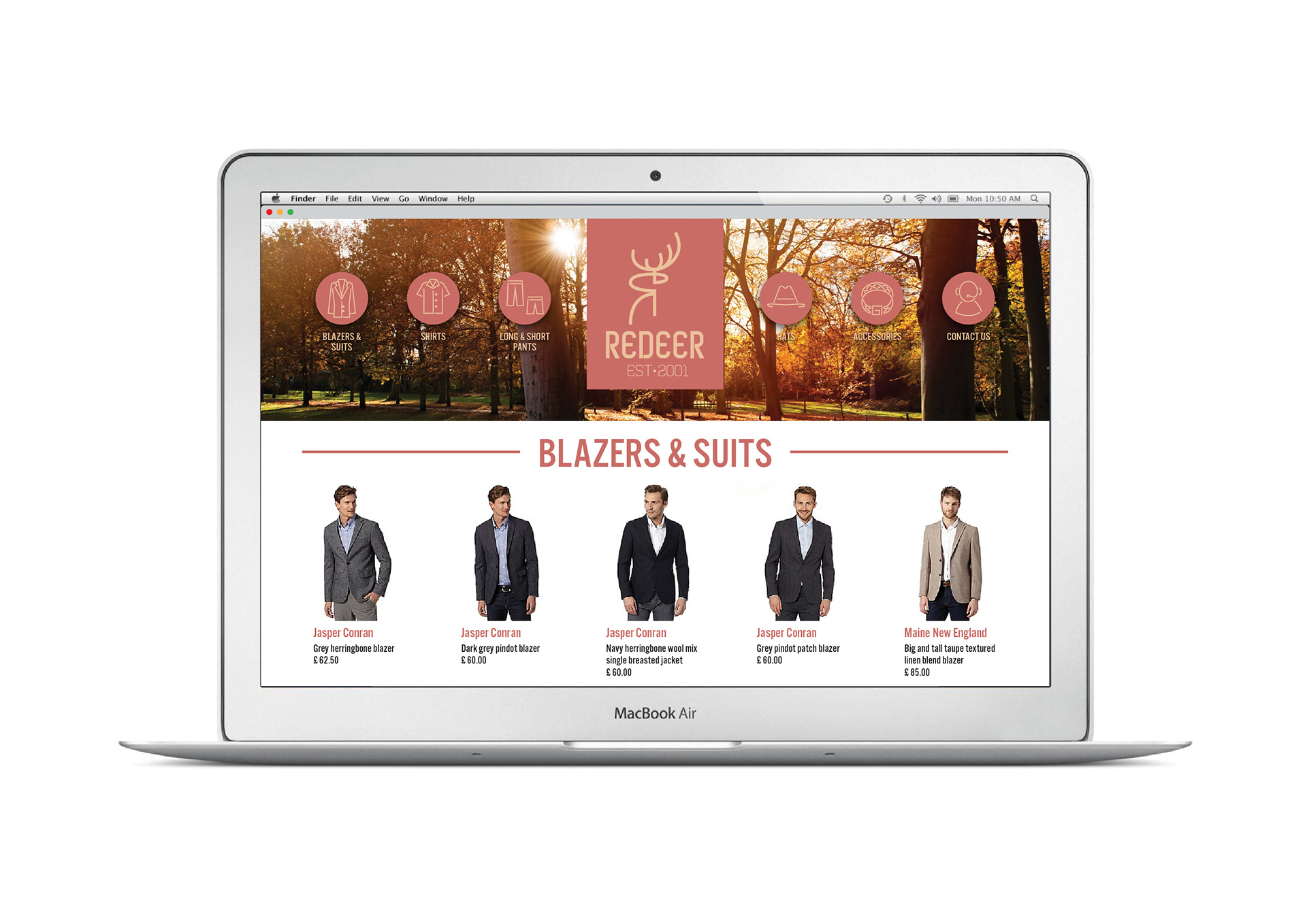 A retail industry offering young men's comfortable and easy-to-wear clothing; blazers, suits, shirts, long and short pants, hats and accessories for all seasons.
Inspired by its characters and appearance of red deer;
its modernity, masculinity and warmth
are the conceptual words behind this logo. Modifying and combining "R" and "D" in the form of deer head, as well as a hidden identity inside this logo; an ancient armour.